Powering a brighter world
Clean Energy Solutions from Waste Sources -
Heat, Electricity, Bio-fuel, Bio-manure and Bio-Hydrogen
Powering a brighter world
Clean Energy Solutions from Waste Sources - Heat, Electricity, Bio-fuel, Bio-manure and Bio-Hydrogen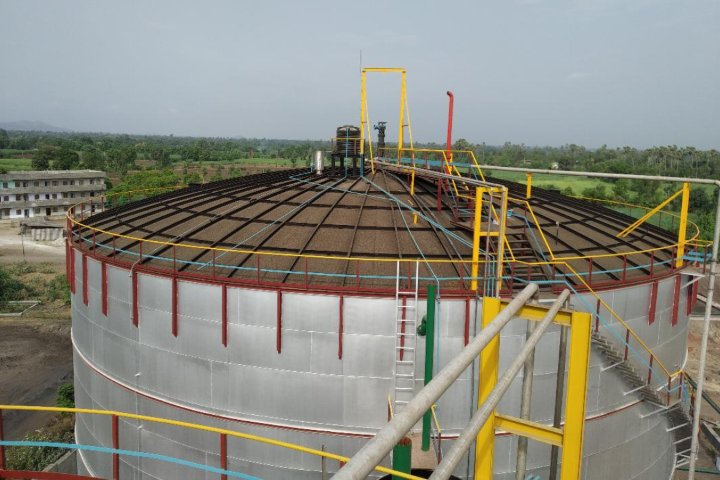 CSTR
CSTR is a Continuous Strirred tank Recator to convert complex organic wastes anaerobically into a useful...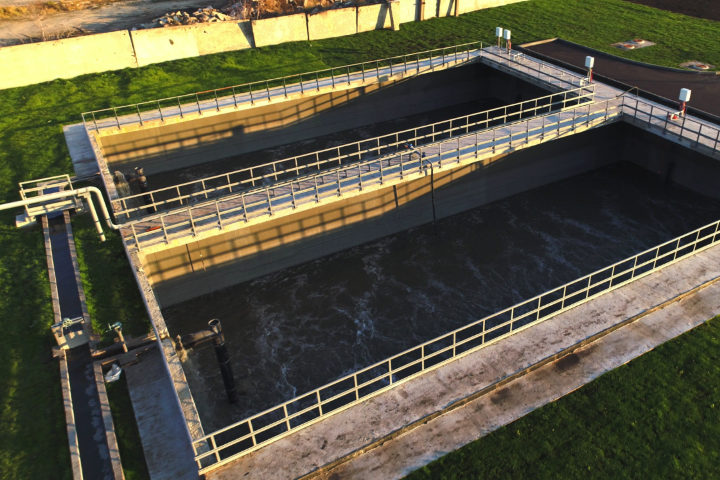 UASB
Upflow anaerobic sludge blanket (UASB) is a methane-producing digester, which uses an anaerobic process and forming....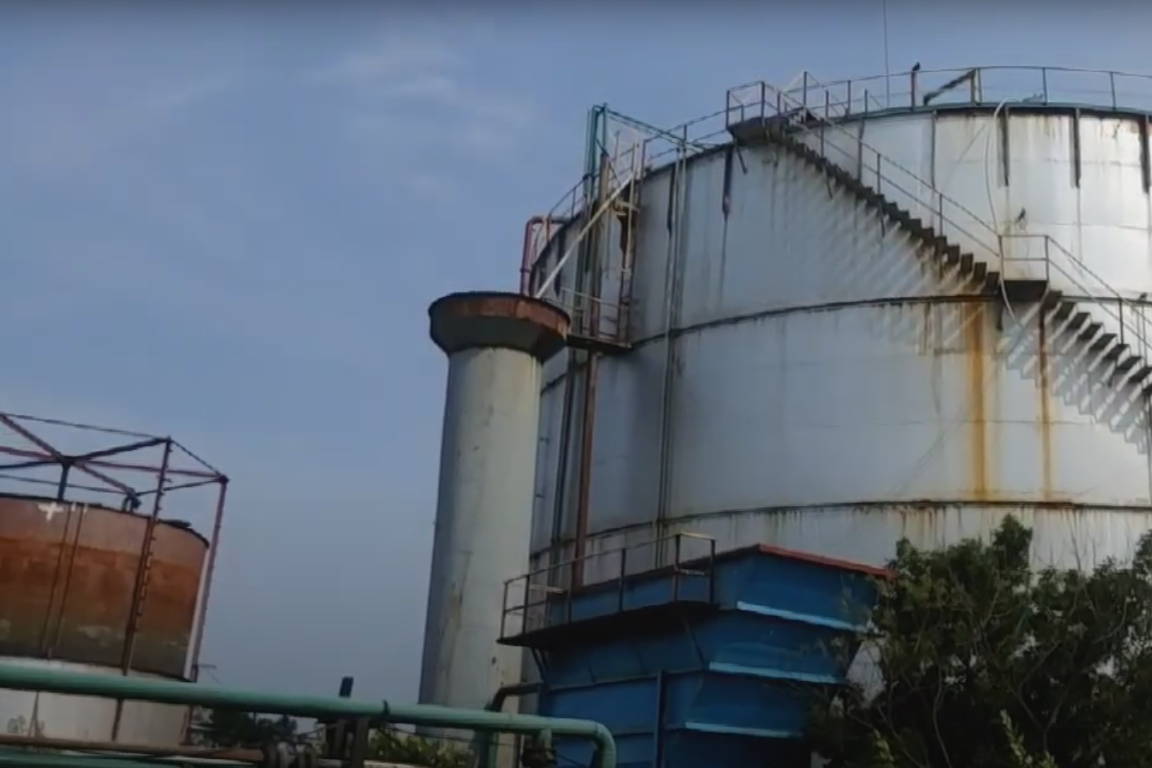 ETP
Effluent Treatment Plant (ETP) is to treat the industrial wastewater to make it reusable water or to safe discharge...
CPU
Condensate Polishing Unit (CPU) is to treat biomethaneted spentwash evaporation condensate and...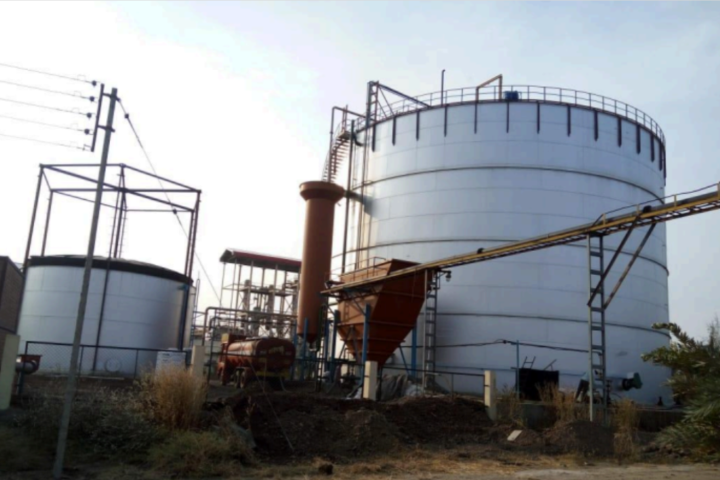 Biogas
Biogas a clean, renewable, and reliable source of baseload power in place of coal or natural gas...
CBG Plant
CBG Plant - Biogas is purified/ up-graded to remove carbon dioxide and hydrogen sulphide gases water vapour...





"This Company, EcoYou has helped to save many trees, in our forest depleted country. We appreciate the efforts they have been making for over three decades. EcoYou's waste water treatment plants are also helping India to reduce pollution"
Smt. Maneka Gandhi, Former Union Minister(2017)
"We are having Solutions to overcome "Climatic Change", but awareness and exposure to these kind of technologies (like EcoBoard) is very important"
Adi Godrej
CII Green Business Centre (Inauguration, 2001)
"Sustainability Solution like "EcoBoard" is ahead of time. More importantly, it is need of hour"
P. V. Narasimha Rao (2002)
Former Prime Minister
"CSTR technology by Energy division of Ecoboard has revolutionized the industry for better"
Padma Bhushan Vasantdada Patil
"EcoYou (EcoBoard) has developed technologies to create sustainable Energy by treating industrial waste & Board from Agro-waste to protect trees"
Padma Vibhushan Dr. Mohan Dharia
"This Company, EcoYou has helped to save many trees, in our forest depleted country. We appreciate the efforts they have been making for over three decades. EcoYou's waste water treatment plants are also helping India to reduce pollution"
Smt. Maneka Gandhi, Former Union Minister(2017)
"We are having Solutions to overcome "Climatic Change", but awareness and exposure to these kind of technologies (like EcoBoard) is very important"
Adi Godrej
CII Green Business Centre (Inauguration, 2001)
"Sustainability Solution like "EcoBoard" is ahead of time. More importantly, it is need of hour"
Former Prime Minister
CSTR technology by Energy division of Ecoboard has revolutionized the industry for better
Padma Bhushan Vasantdada patil
EcoYou(EcoBoard) has developed technolgies to create sustainable Energy by treating industrial waste & Board from Agro-waste to protect trees
Padma Vibhushan Dr. Mohan Dharia