A fire-safe storage facility for Pidilite
DHL, a global logistics giant facilitating courier services,
package delivery, and express mail, handles an astonishing
1.8 billion parcels annually. Storage facilities are essential for them
A fire-safe storage facility for Pidilite
DHL, a global logistics giant facilitating courier services, package delivery, and express mail, handles an astonishing 1.8 billion parcels annually. Storage facilities are essential for them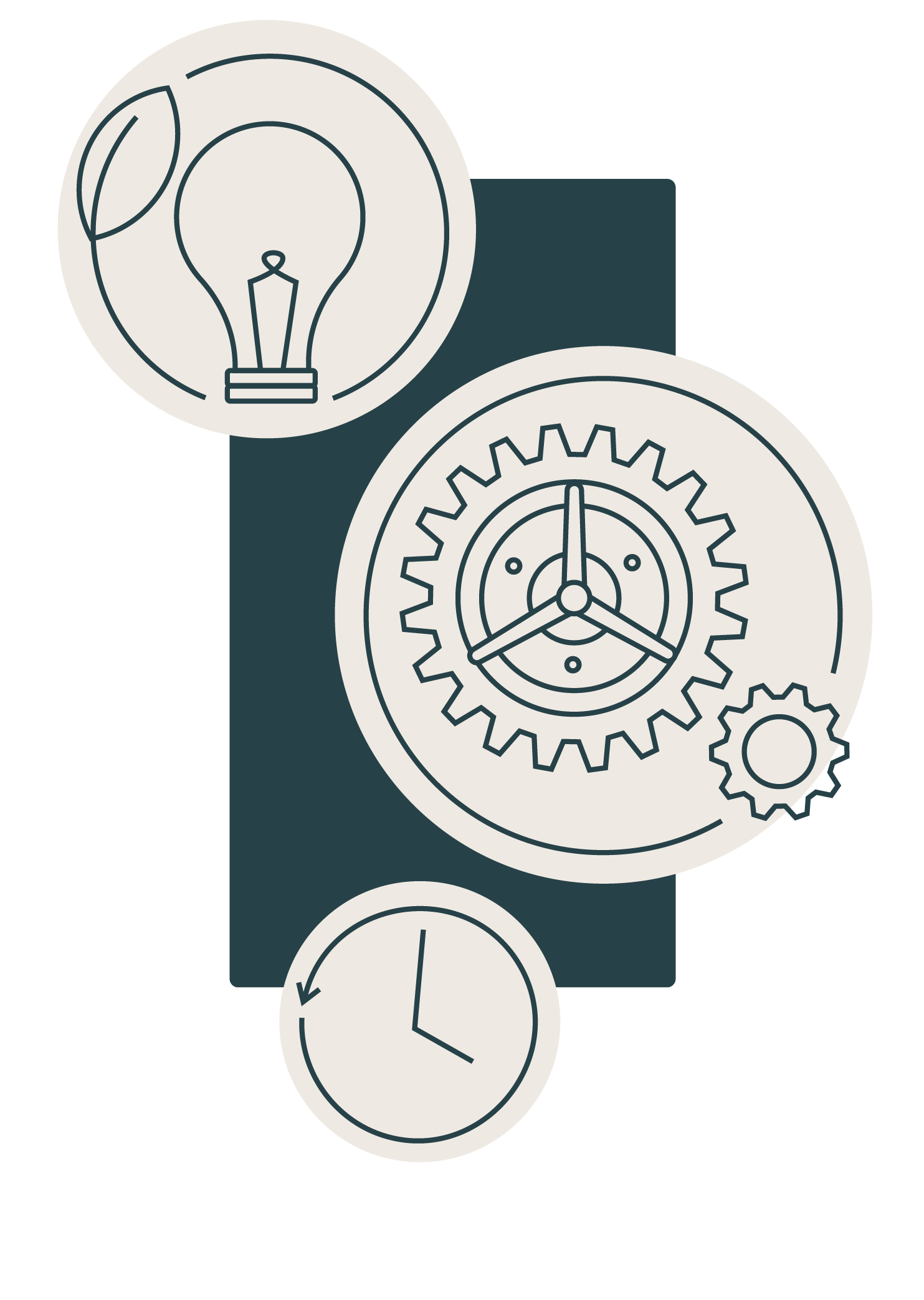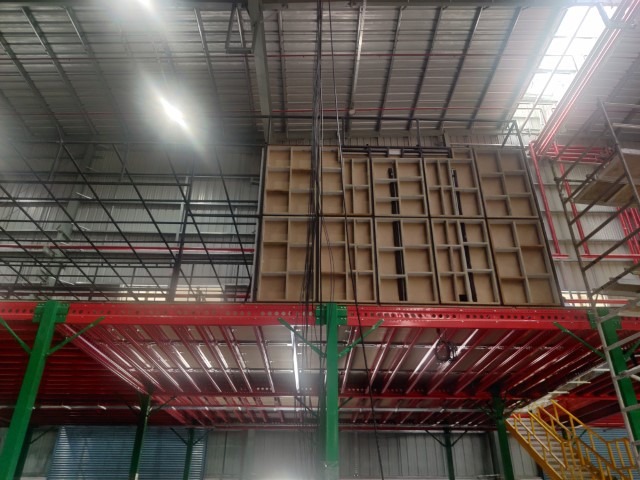 Successfully completed a challenging engineering-intensive project with a 40-foot-high fire-retardant wall while achieving cost saving of over 40%.

Achieved impact resistance and secured certification for fire-retardancy from a renowned laboratory.

Replaced traditional, expensive materials with sustainable and lighter alternatives.

Generated rural income exceeding 1 million INR, contributing to local communities.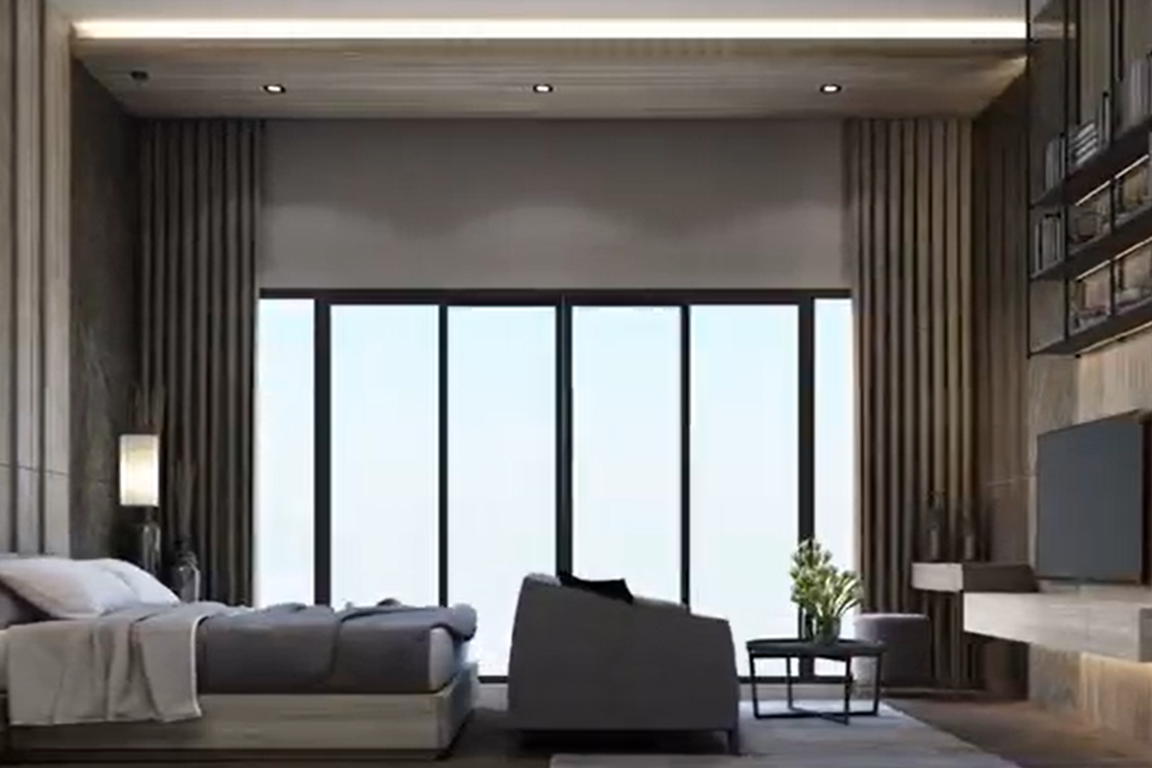 EcoWal
EcoWal made with "EcoBoard" is an advanced composite panel designed and developed to meet construction needs...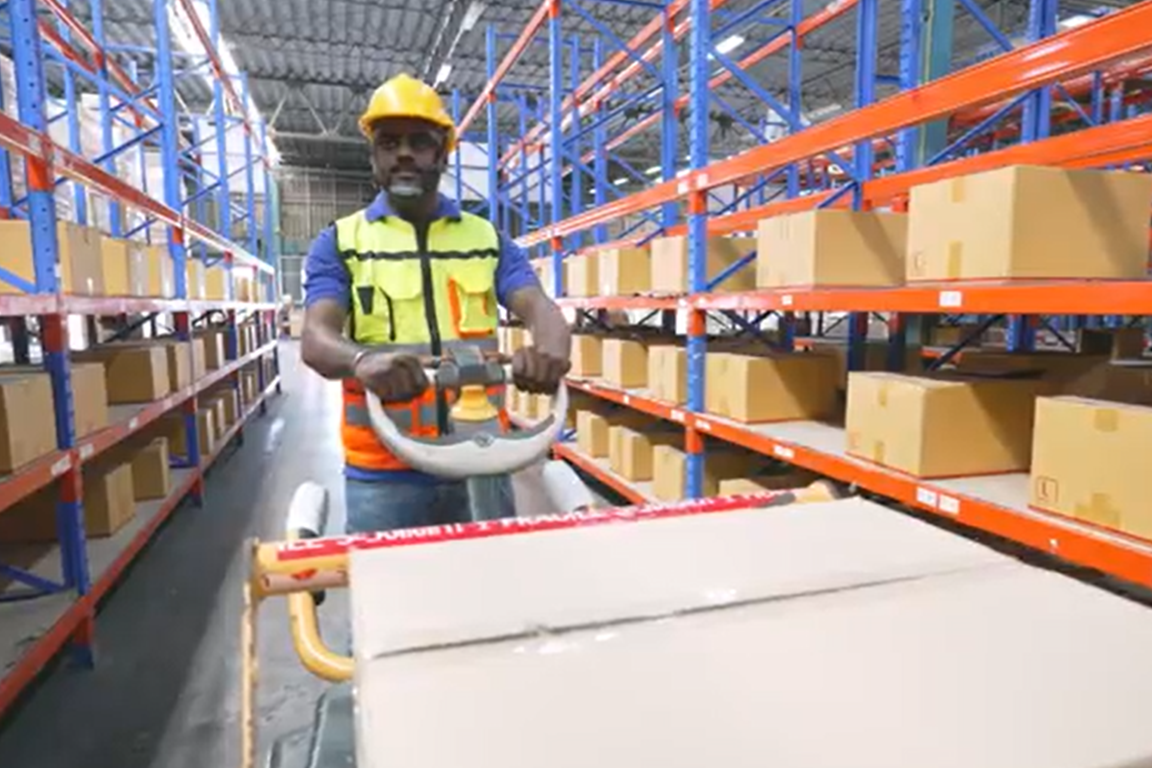 EcoRak
EcoRak made using composite board "EcoBoard" engineered specifically to meet storage needs in Storage ...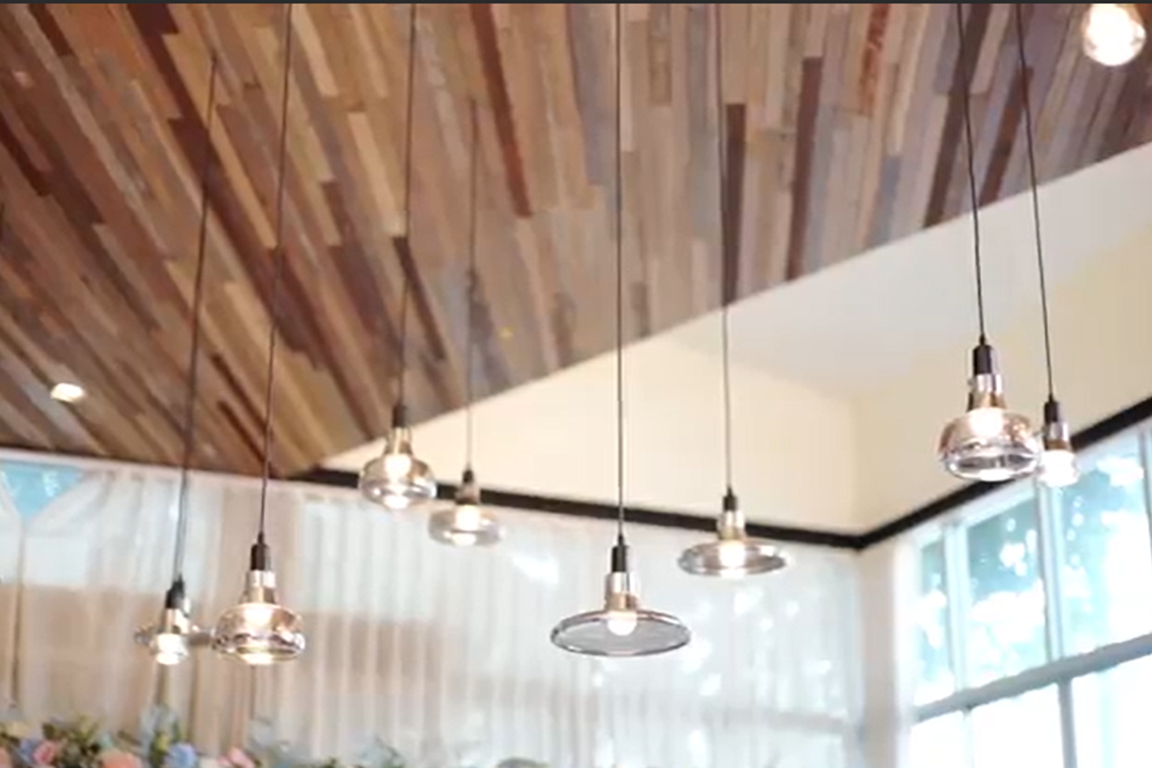 EcoCil
EcoCil is an internal panel made with "EcoBoard" crafted to replace traditional ceilings in commercial and residential ...